Eco Earth Cleaning Service's is one of the leading company's in Florida when trying to solve your cleaning needs. Exhibiting a clean home or business environment is paramount to staying healthy and showing you care. For business keeping your staff healthy and at clean work stations can benefit your profits. Our experienced cleaning staff will provide your company with a earth friendly way of maintaining a professional atmosphere day after day. We do the work, so you can concentrate on your business aspirations. Whether your company requires daily cleaning or a once a monthly service. From reception areas to restrooms and work area's. Eco Earth Cleaning Service has the resources and expertise for cleaning your business and getting the job done right the first time.
Give your home or business a health check up!
When it's time to battling bacteria, odors, mold and mildew we have the cure to your problem. Vital Oxide an eco friendly solution developed for hospital surgery rooms has been epa approved for removing unseen contaminants in residential and commercial businesses alike. Electrostatic spraying is known to give 99.9 % coverage, this does not allow mold or bacteria to hide from the solution. It's our goal to make your home safe and healthy for your family and pets.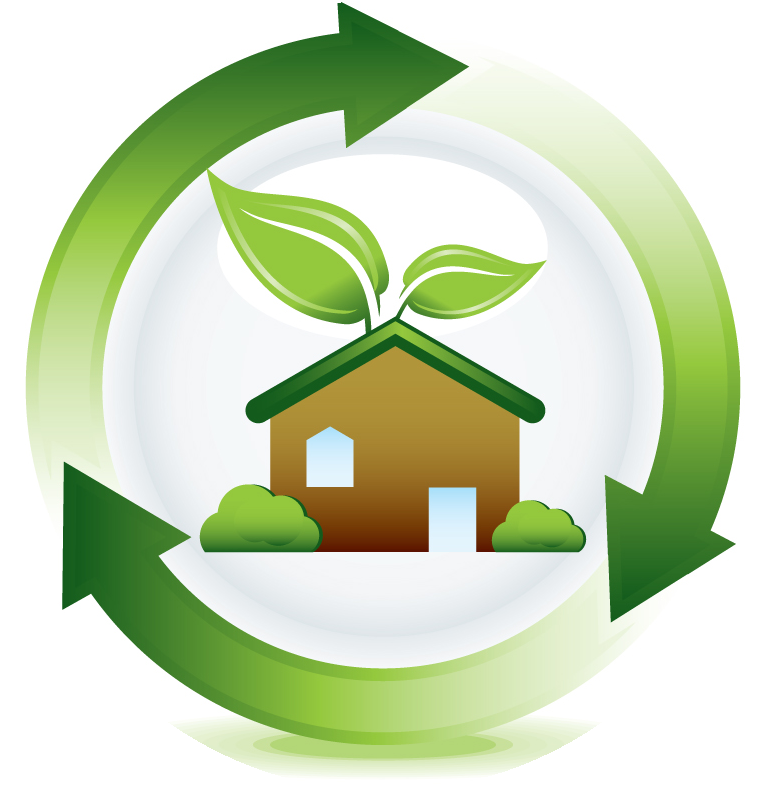 Cold and Flu viruses are destroyed at the source where ever they may be trying to breed, most likely under a counter or the arm of kitchen chair. Sanitizing done monthly can make your home or business a healthy environment and keep your immune system from having to stress.
When was the last time your mattress was cleaned?
We sleep every night in an area we most likely never clean. This lack of cleaning your mattress can make your health battle as you try to rest each evening. A simple mattress cleaning can bring your immune system back to a positive direction. Non toxic cleaning once or twice a year will give a peace of mind when you sleep. There is nothing more healthier than a good night sleep. We strive to earn your business, our smile greets you at the door and yours let's us know a job well done.
We strive to earn your business, our smile greets you at the door and yours let's us know a job well done.
Recent Works
Eco-Earth Cleaning Service's Recent Works.